For each Toyota or Lexus vehicle launches we created custom emails for the announcements. Here is only a sample of the work I designed for these product launches.
Toyota.com wants to links dealership availability in real-time with offers, while shopping online. We created the UX/UI to send viewers online down the purchase funnel to be able to purchase at the local dealer.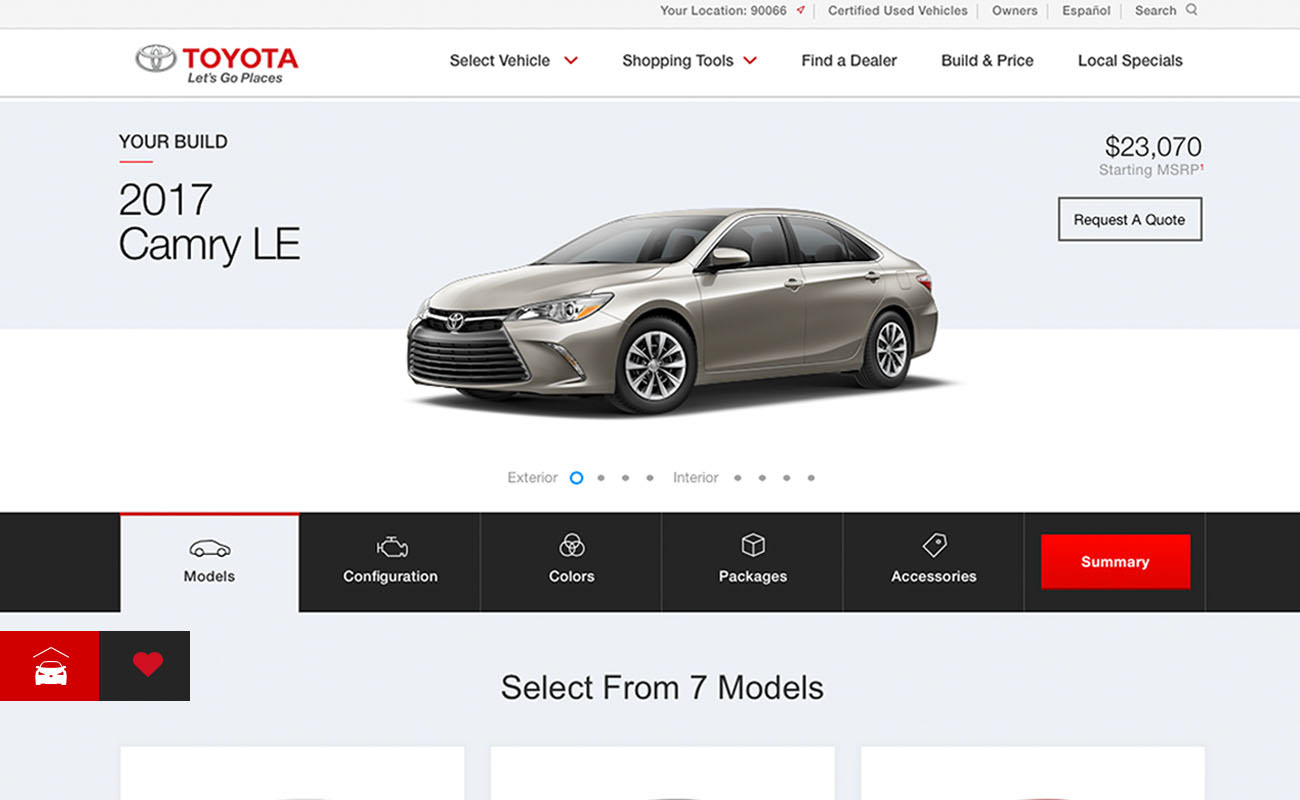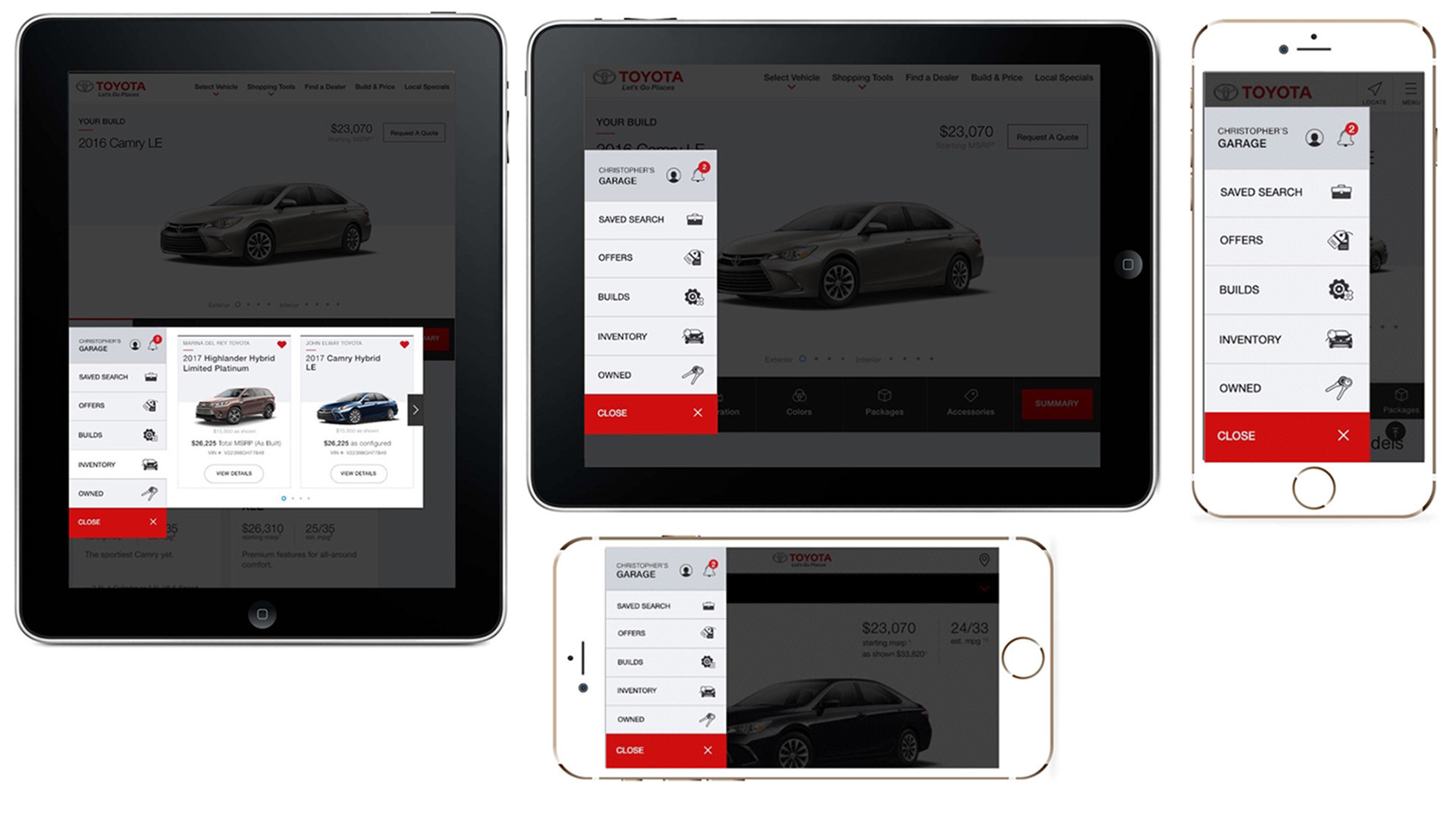 Connected Technologies
The tech team at Lexus and Toyota was launching their own brand identity. First we created an icon set to be used to represent each product.
Then We created both email and print templates to could be used over both brands, applying dynamic text, color, images and styles to create a unique look and feel.

When tech allowed, we could create animation for the digital communications. 
I created using After Effects and Premier.