We took the idea of "zero" meaning to have nothing, and flipped it around to mean 
EVERYTHING
. With Malcolm Venville as Director and Robert Downey Jr. for the VO, the TV spot set the tone for the rest of the campaign. We were not just selling a car, we were making a much bigger statement.
The print design work I created to sell the concept, was then recreated printed on the side of building and magazines. We got recognized by a few people in the industry and a case study video was created for awards.
Out-Of-Home takeovers, Times Square, and print.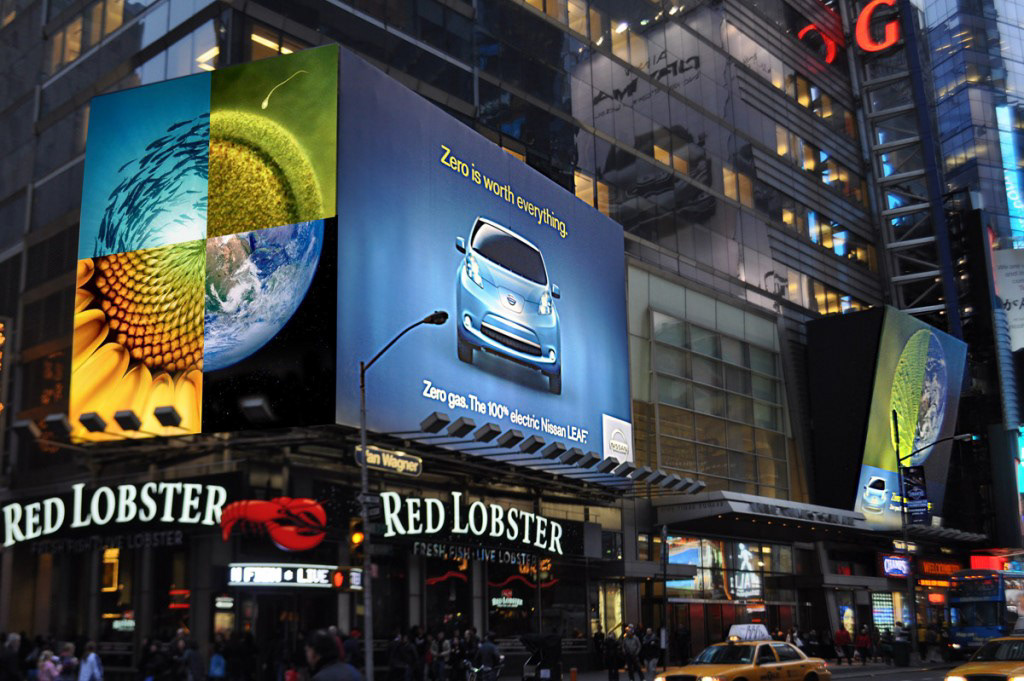 All kinds of fun digital extensions.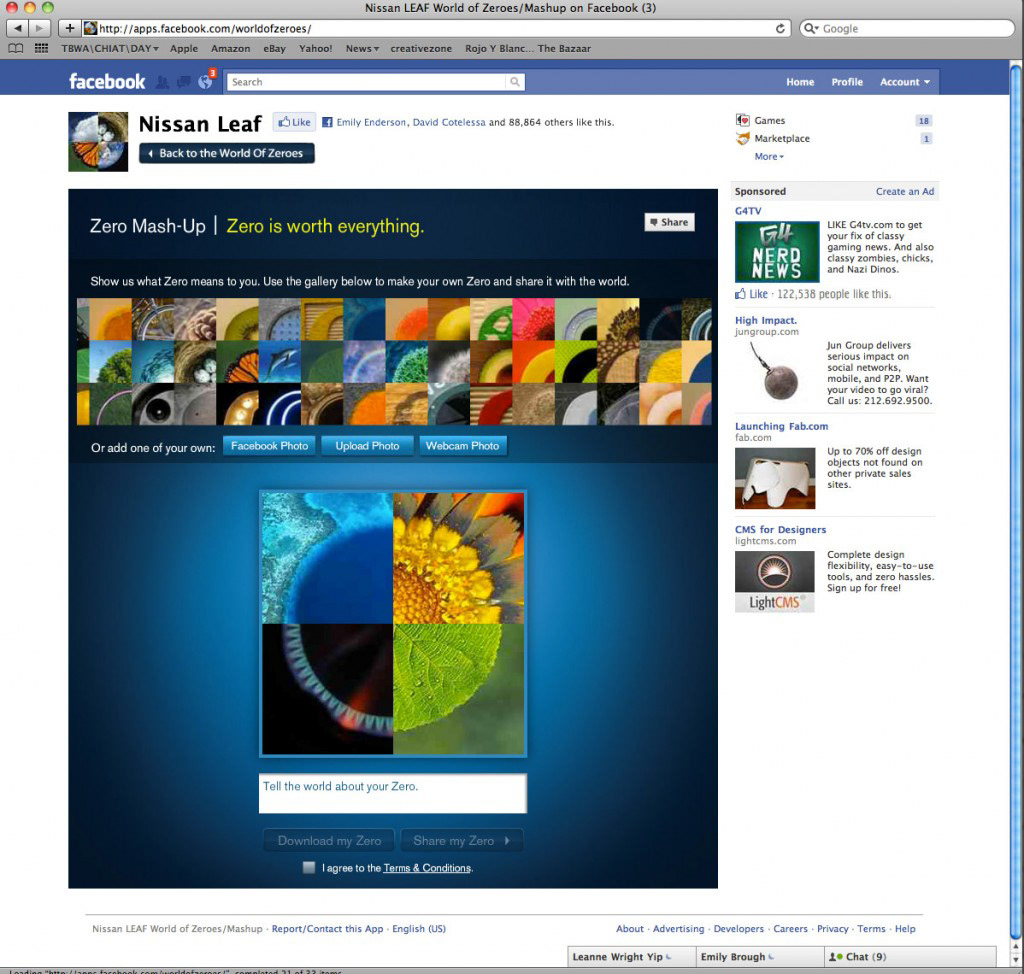 Smoking Outdoor Installation - NYC Auto Show
Here is the creative process to bring the idea to life.