At Chiat/Day LA, Nissan was launching its lowest priced but roomiest car ever. We created a campaign based on big hair and big shoes to show that off. The entire 360 campaign included TV, Apple iAds, print, billboards, and a very cool digital extensions thats taps into Google maps.
Print and out-of-home billboard.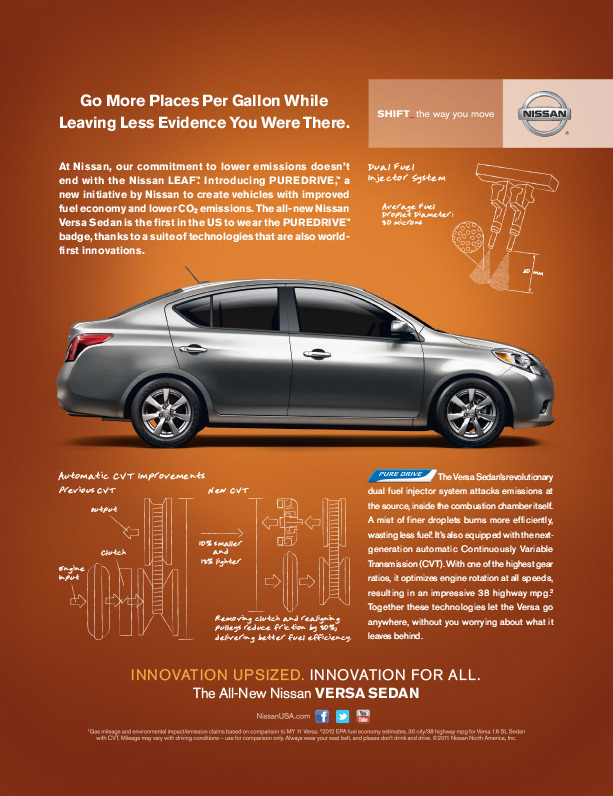 My Versa Road Trip taps into google maps API to create your own video of a road trip you want to take, add in the points of interest and share your it.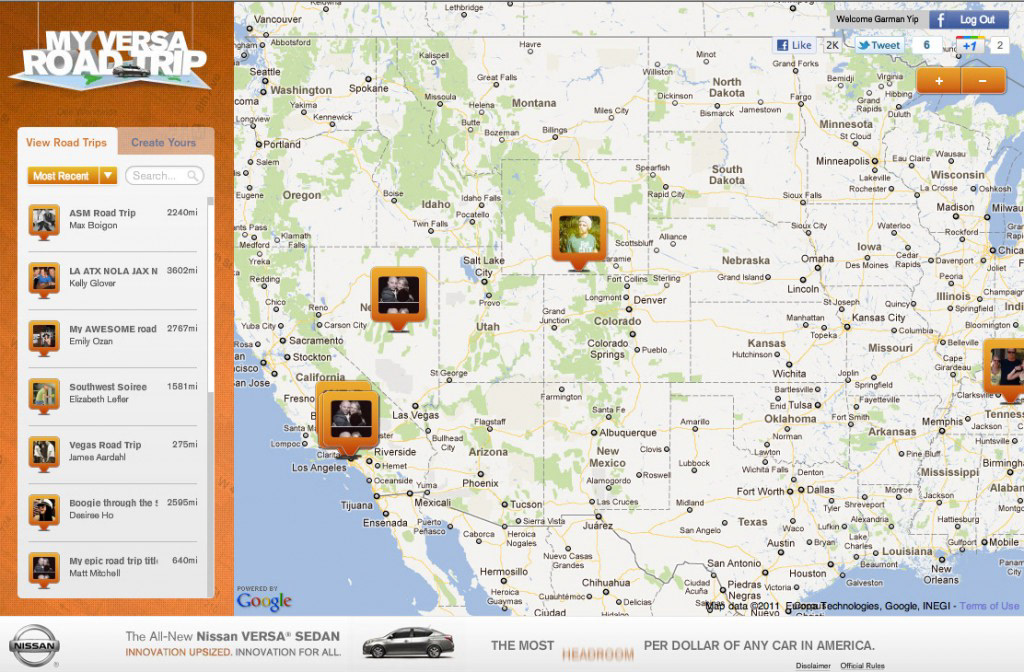 Original moodboards for our concepts.